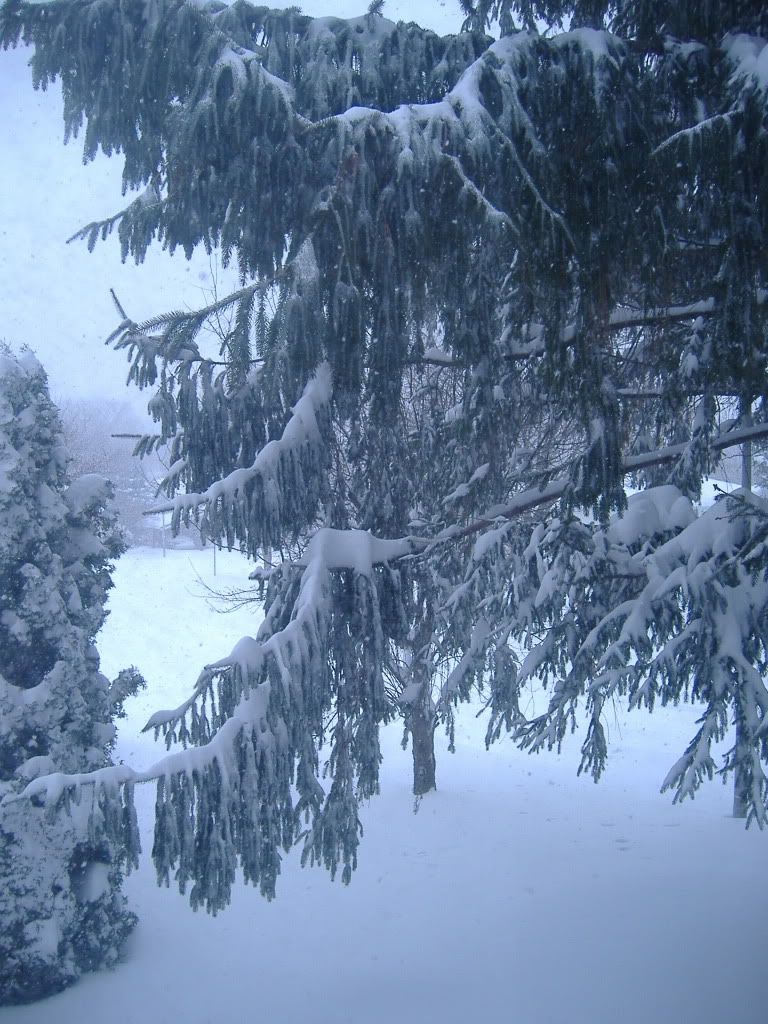 As the temperatures dip, I love getting into my cozy bed at night time. Curling up with a book and a cat and I can always keep warm. A great way to get your house and self prepared for the winter is changing up your bedding. There is nothing like having a rough sleep and being cold, not a good way to start your day!
Here are some inspirational beds that look warm, cozy and ready for winter!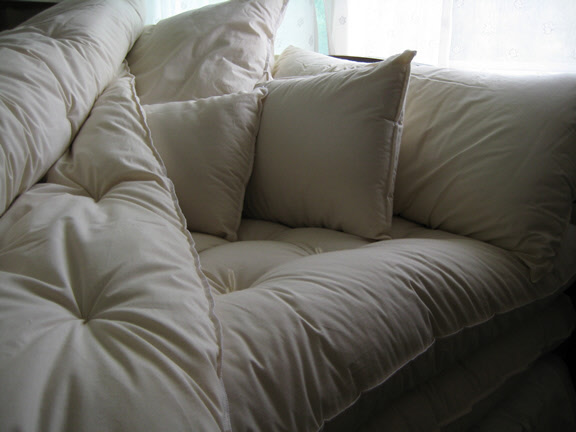 Here are a couple of texture filled items that make me think of keeping warm inside when the snow is blowing like crazy outside.
Of course, the items will be in colours you prefer and that work with your room, but the basic elements are the same: a warm cozy quilt or duvet, a few knit or faux fur throw pillows, a basic small blanket or throw, and don't forget a plush rug for under foot. I bet if you look around your house, you have many of these items already, and in a few days I'll be posting a DIY to turn and old sweater into a knit pillow!!
How do YOU keep your nights warm and cozy during the cold weather?