Its coming. The cold. And there is nothing we can do about it. This type of weather gets me thinking warm thoughts. And if you're in hurricane Sandy's path, warm and cozy is exactly what you need (in addition to hurricane preparation stuff duh). Remember long ago when the cold made me think of
warm, cozy beds
? Now I'm pining over fireplaces: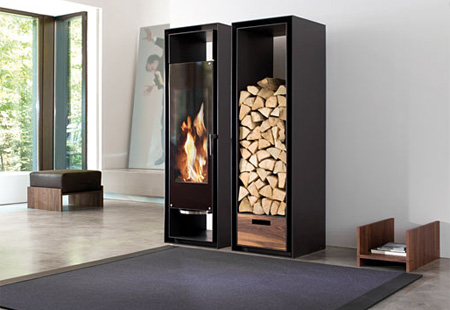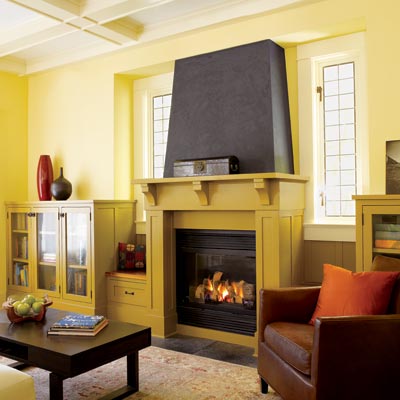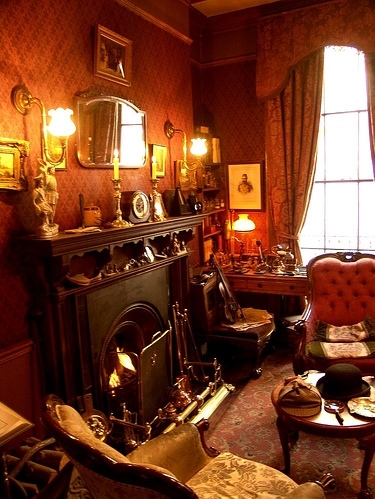 I think the one below is my favourite!
To those lucky people who have real working fireplaces…I'm envious. To those still lucky people who have fireplaces, but they don't function here are a few ideas for making the best of it:
Now for those of us unlucky people without a fireplace at all, me, why not make a fake-y! Making your own can be quick, cheap, and great for renters to take from space to space. But seriously, with the holidays fast approaching I think everyone needs a mantle to decorate! Here are a few ideas, click the images for more info:
I love the idea of slapping a few pieces of wood together or salvaging an old mantle, and throwing a few candles under it. Even some LED candles in your faux fireplace would be safe for the pets while still giving a warm glow. Or make your own pillar-ish candles using tall glass jars with a little LED tea light from the dollar store plunked inside. The jars could even be wrapped with paper to mask the fake candle and give a softer glow.
If you're a little more ambitious, this last fireplace is called a
rocket stove mass heater
. The creators claim that traditional fireplaces lose a lot of heat due to their construction, but this design boasts using less wood, having cleaner exhaust, and the heat from one fire can last for days. Plus it's apparently easy and cheap to build yourself. To check it out, click the image or the above link. Have to say it's not the most attractive, but it would be nice and toasty sitting on that bench with some pillows.
Are YOU a fire place person? What are YOUR favourite ways to warm up the home in the cold weather?
P.S. All photos are linked to their original sources, just click the image you're interested and be taken directly to it's site...magic!