We'll be moving out of our place soon (actually a few months, but I'm sooo excited) and I'm all over blogs and design websites getting ideas of what we can do with the next place to make it more our own. There is literally
endless inspiration
, check out these unbelievable DIY's:
Mirrored side table
by
Little Green Note book
.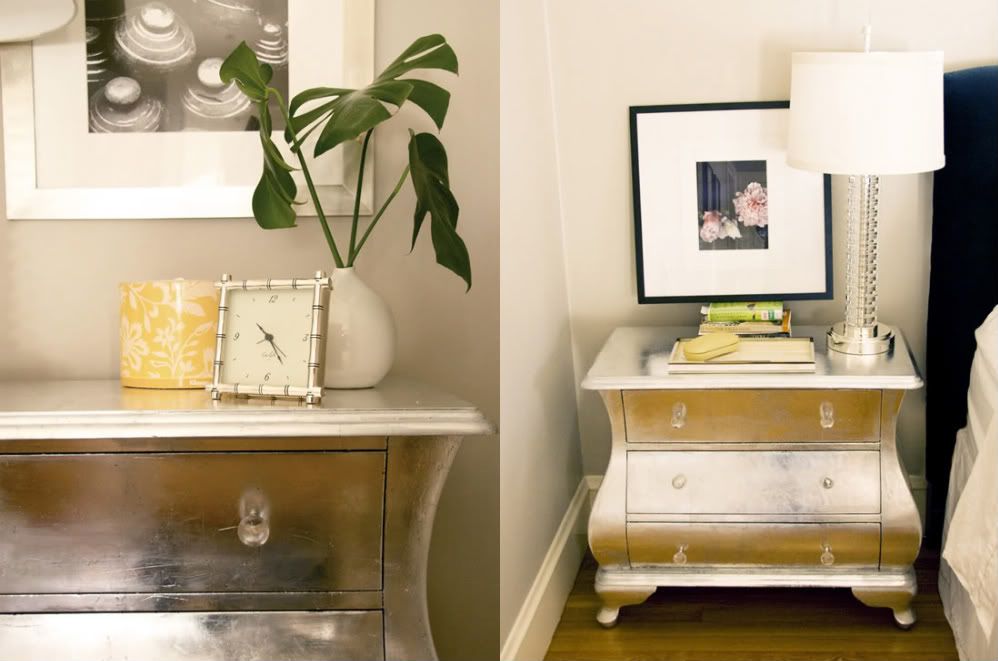 Right now I'm picturing my elementary school library and how good the giant card catalog would look in my house. Anyway, I love learning from DIYs and hopefully you've also been inspired to try your hand at one of these great ideas!
What's a DIY project YOU dream of doing in your place?