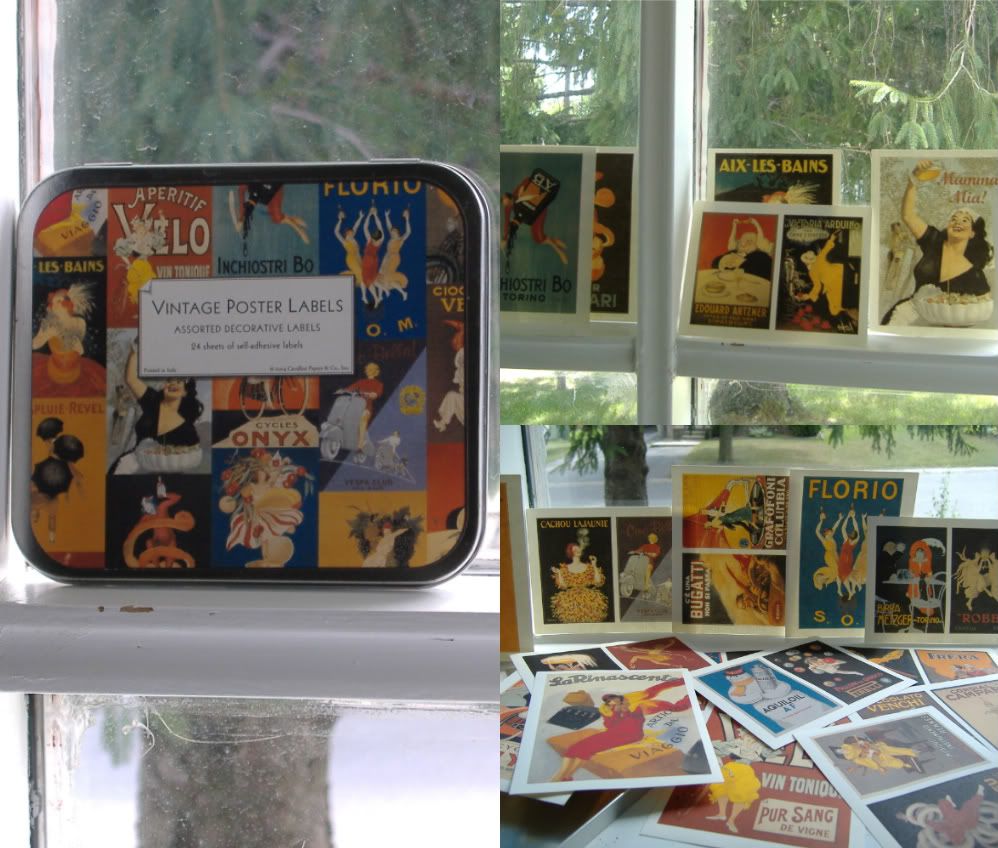 I love
all
things vintage, but today I'm limiting the topic to vintage labels. A few months ago at a thrift store I found these babies for $4.99. The tin holds 24 Vintage Poster Labels with adhesive backs!! They are colourful and vibrant, plus I'm glad they have a more mate finish than a glossy one, they just feel and look more authentic that way! I know they are not truly vintage (it says printed in 2004 on the tin) but I think the images are authentic!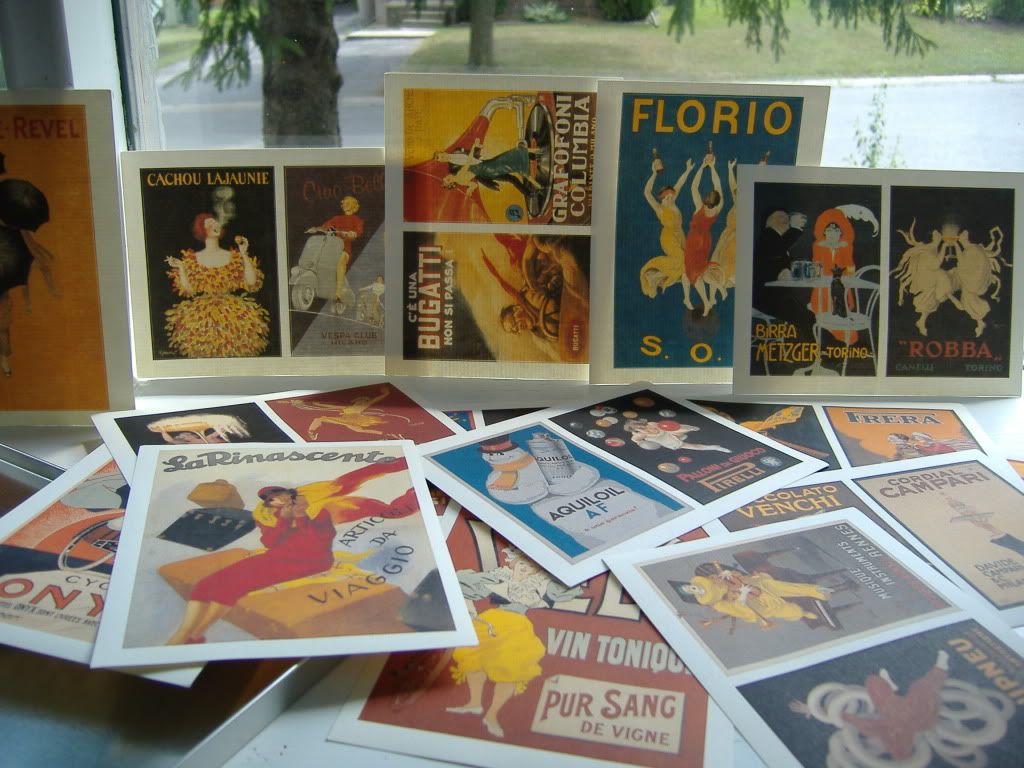 I can't wait to use them, I just don't know what to use them for.
Anyway, I love the way old labels looks, so I've been looking around for some printable labels and stickers. I want to use them for gift tags and to organize some jars in the kitchen.
By far my favourite go-to site for graphic in general is
Graphics Fairy
. Every time I visit it I end up spending hours, literally, looking at all the great stuff!! Check it out, that's an order! Here is just a taste of what you'll find: (I especially love the round ones...)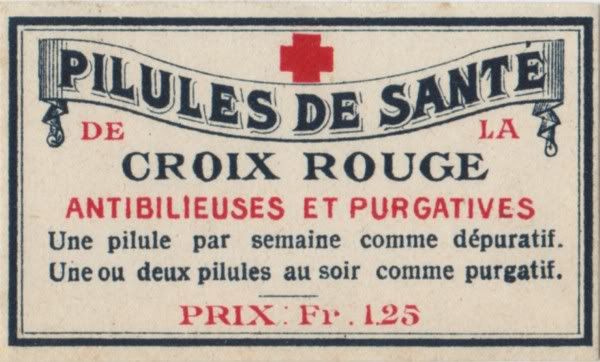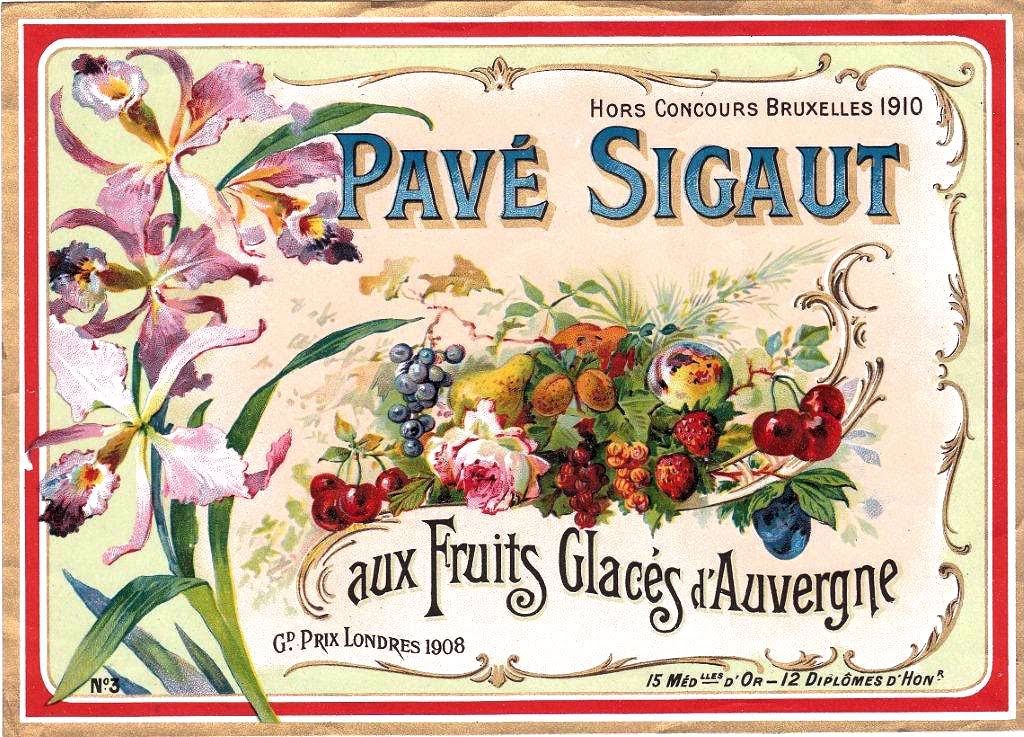 Here are some other great sites for free printable vintage inspired labels:
D.I.Y. Vintage Apothecary Bottles
Vintage Handcrafted Product Labels
- these ones can be personalized!! Great for handmade gifts, personalizing decor at weddings and parties
Apothecary Label Hand Towels: Free Digital Downloads
Cheese Crafts: Free Digital Label Images
- she shows lots of ideas for how to use these cute cheese labels too
Please feel free to share your favourite graphics sites :)